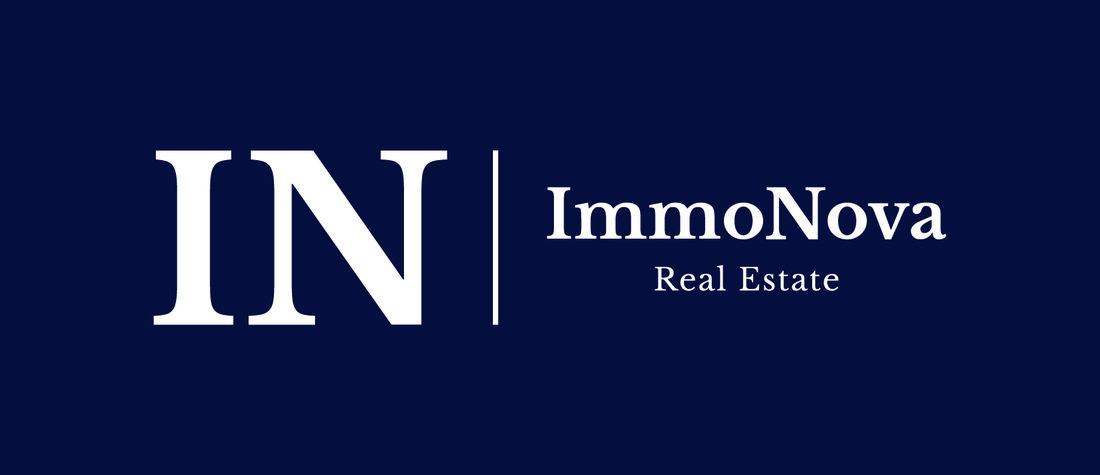 Unique opportunity
Discover this exceptional opportunity offered by IN| immoNova: An exclusive package of 4 properties, including two semi-detached houses in the picturesque Trabucy and Puigmal sectors of Empuriabrava, along with a charming apartment in Santa Margarita and another in Rosas. All of these properties are sold as a set, which means you will get a complete and diversified investment portfolio.
Featured Features:
Privileged locations in coastal areas
All properties are already occupied
Not sold separately, a comprehensive investment
Attractive price! €260,000 + VAT for the four properties
This is an opportunity you won't want to miss. Four properties, one package. For more information and additional details, please do not hesitate to contact us. We're here to answer your questions and help you get the most out of this investment. Don't wait any longer, the real estate market is waiting for you!"
Remember to provide contact information at the end of the message so that interested parties can contact the agency.